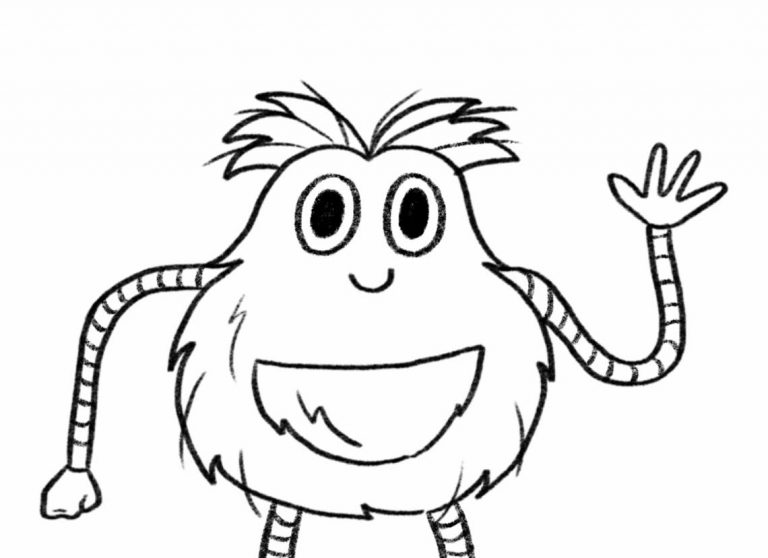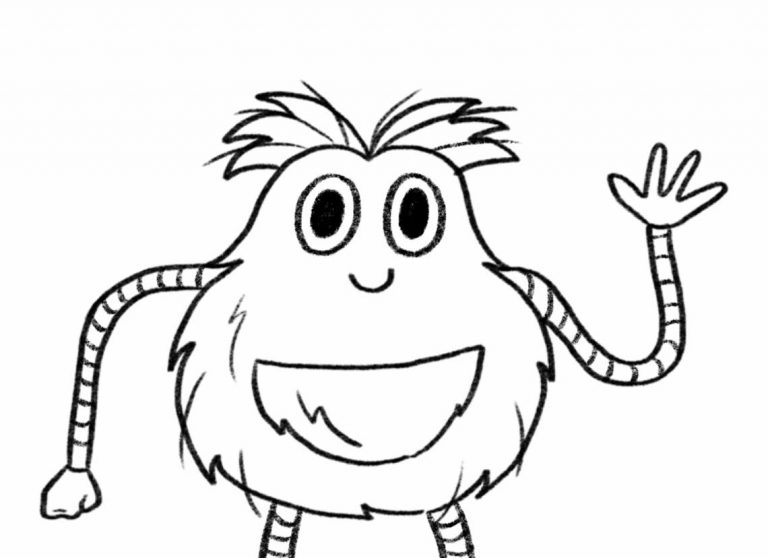 I first started working on these Ooga Booga stories when I was researching how to help young children grasp rhythm. The suggestion I found most helpful was to expose them to nursery rhymes because each one has a different style to it. I liked that these communal verses could get a rhythm going in your head. Think of Hickory Dickory Dock or Baa, Baa, Black Sheep. Each of these calls to mind a specific rhythm, or pattern. But I wanted more.
I wanted longer rhythm stories that gave the listener a participatory role. I found a few stories that could be read to a steady beat, like Hand, Hand, Fingers, Thumb, by Al Perkins. And I came across some that I could use as a sort of call-and-response, like Hilda Must Be Dancing, by Karma Wilson. But I decided to make my own stories so that I could have both the rhythm, and the audience involvement. There probably are other stories like mine out there, where the reader reads, and the listener plays or sings along, but I didn't find them right away so here we are 🙂
Find more info in my blog.