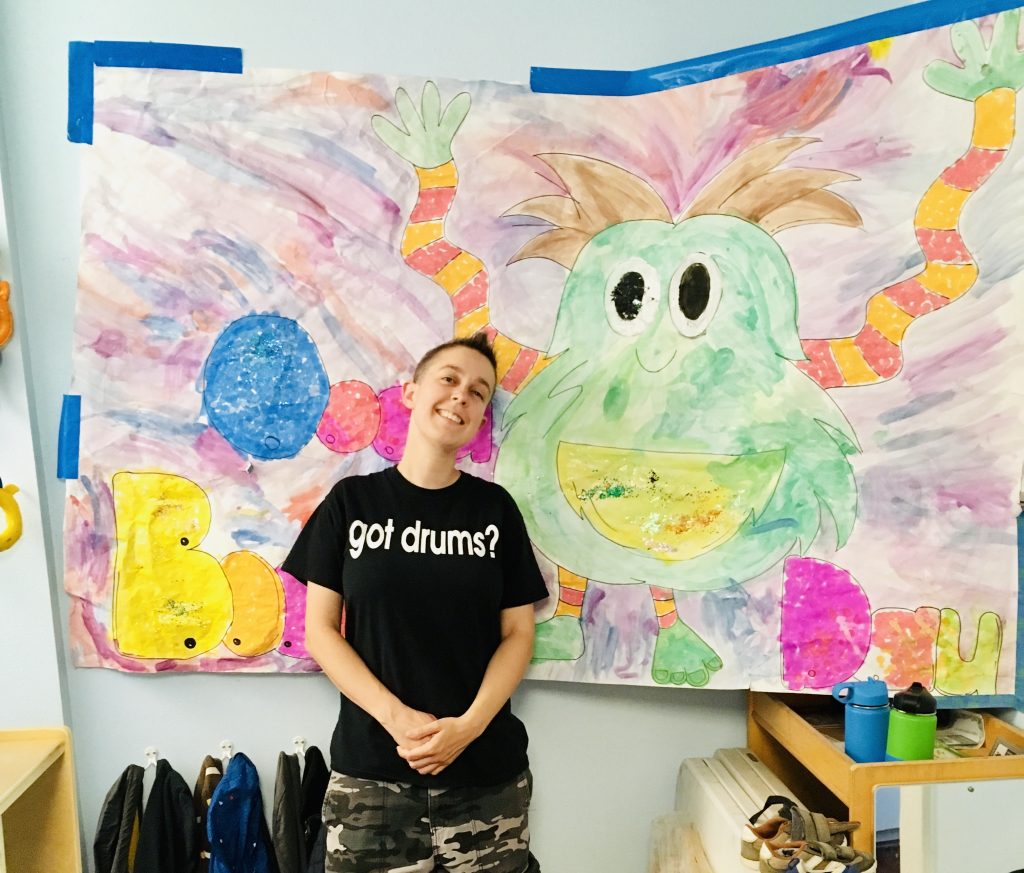 The first Ooga Booga song has been about a year in the making and on Friday we finally got to celebrate release of The Boy With the Truck on YouTube! The Boy With the Truck has gone from a nursery rhyme with a little singing part…



…to a full song that I created in GarageBand.
Last month I had the pleasure of working with Roy Silverstein at Rarefied Recording and he really helped me bring Ooga Booga to life! He recorded my vocals, added harmonies, and even suggested sound effects.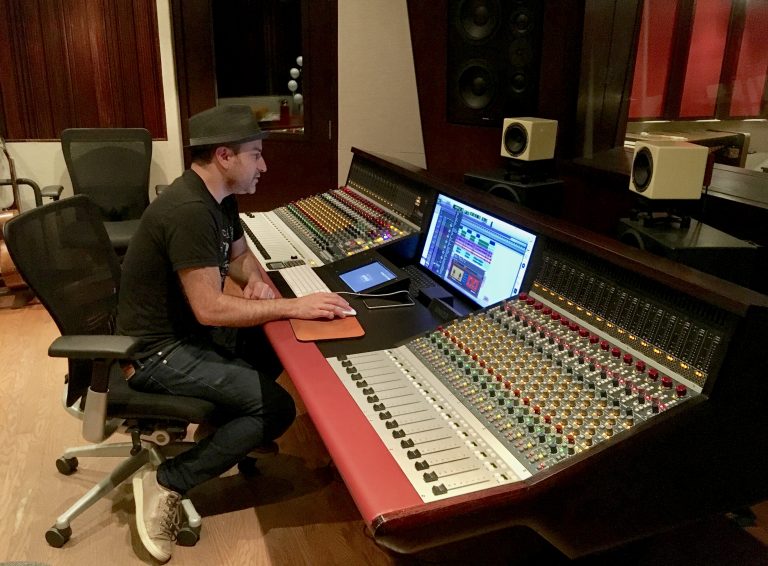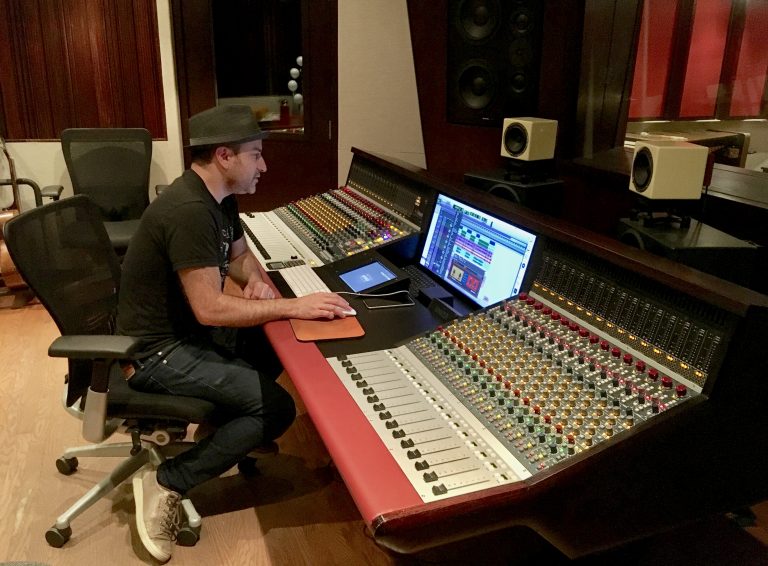 Recording was a lot of fun and when Roy sent me the final mixed track, I almost couldn't believe my ears – I could hear Ooga Booga running around looking for the boy with the truck! 

My preschool has been so supportive of this project. The children love Ooga Booga and the parents think the stories are fun. They are constantly asking me, "When can we find Ooga Booga on YouTube?" So when I finally recorded the first song, we decided to throw a party! 

We invited the parents to join us for a live performance of all six Ooga Booga songs, and then I shared the YouTube premier of The Boy With the Truck! My wonderful coworkers helped plan a lot of fun activities for the kids.

One teacher made a "Pin the arms on Ooga Booga" game; another made an "Ooga Booga Day" poster with her class; and I printed out coloring pages from each story. The children also made tube monsters out of toilet paper tubes and pipe cleaners with Ooga Booga's face glued on.

We even had a special snack time with s'mores because, in the last Ooga Booga story (Daniel's Marshmallows), Ooga Booga learns to share and makes a friend, and then they eat s'mores together.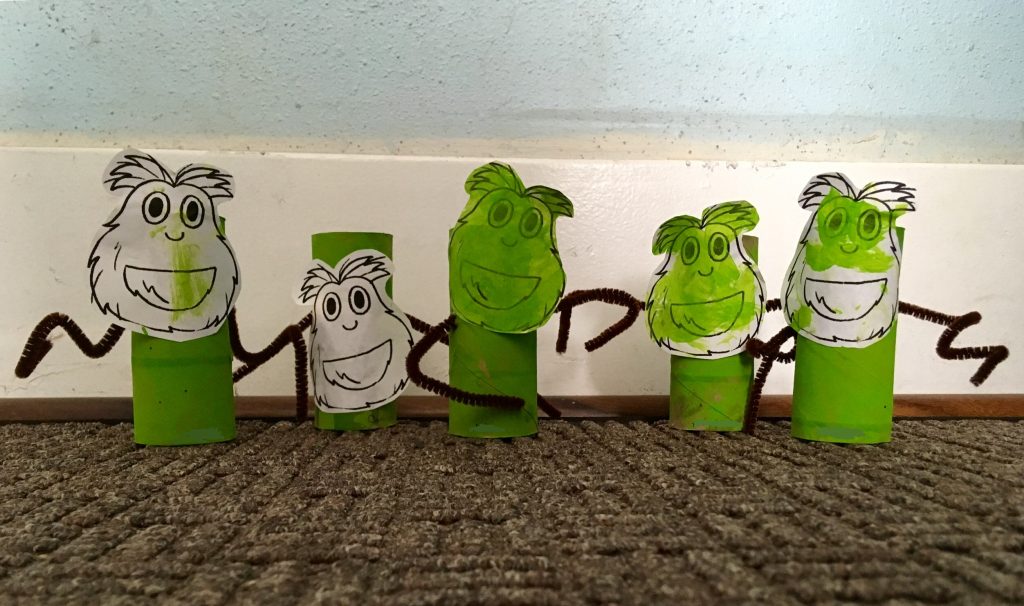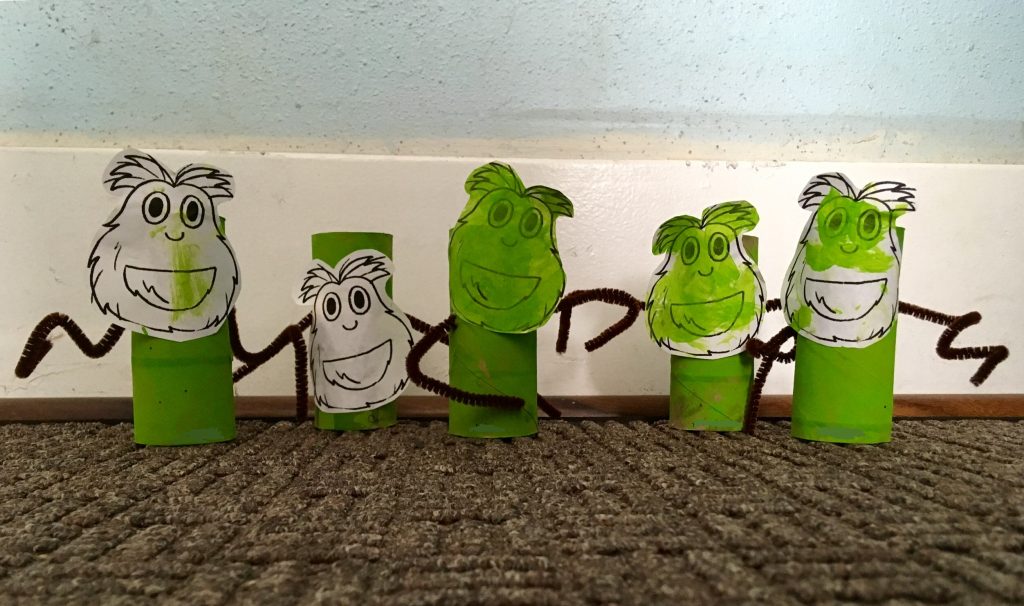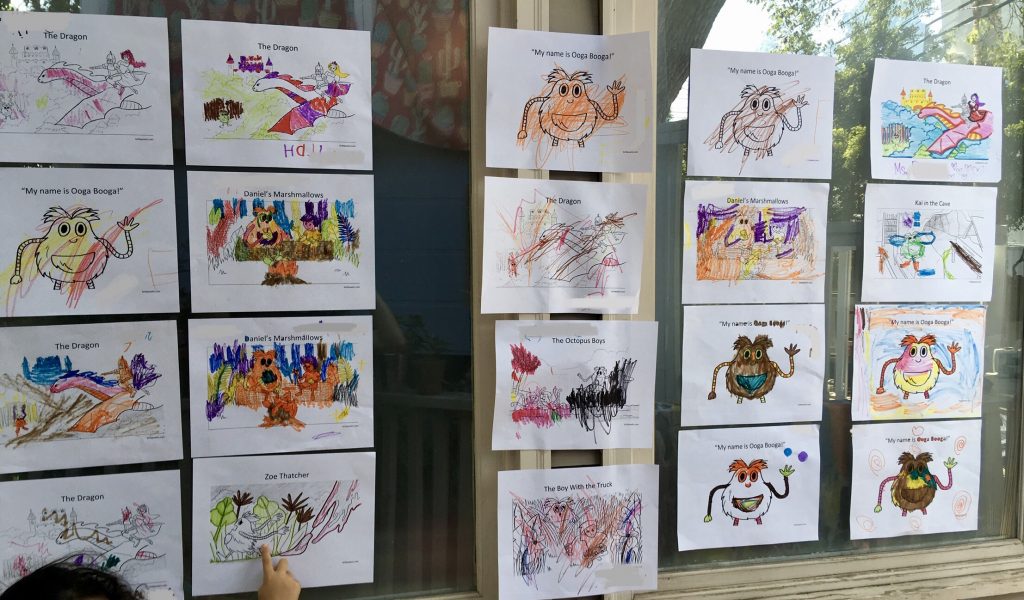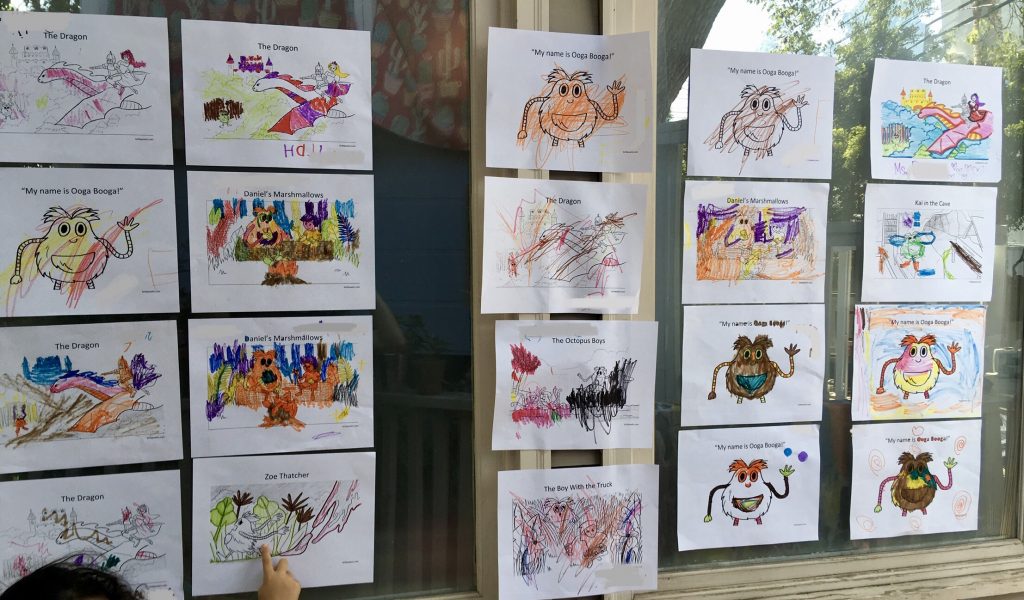 We have a lot of exciting things coming up! There are still five more songs to record, and we are working on Book 1, which will include The Boy With the Truck (4/4 time), The Octopus Boys (6/8 time), and The Dragon (7/8 time).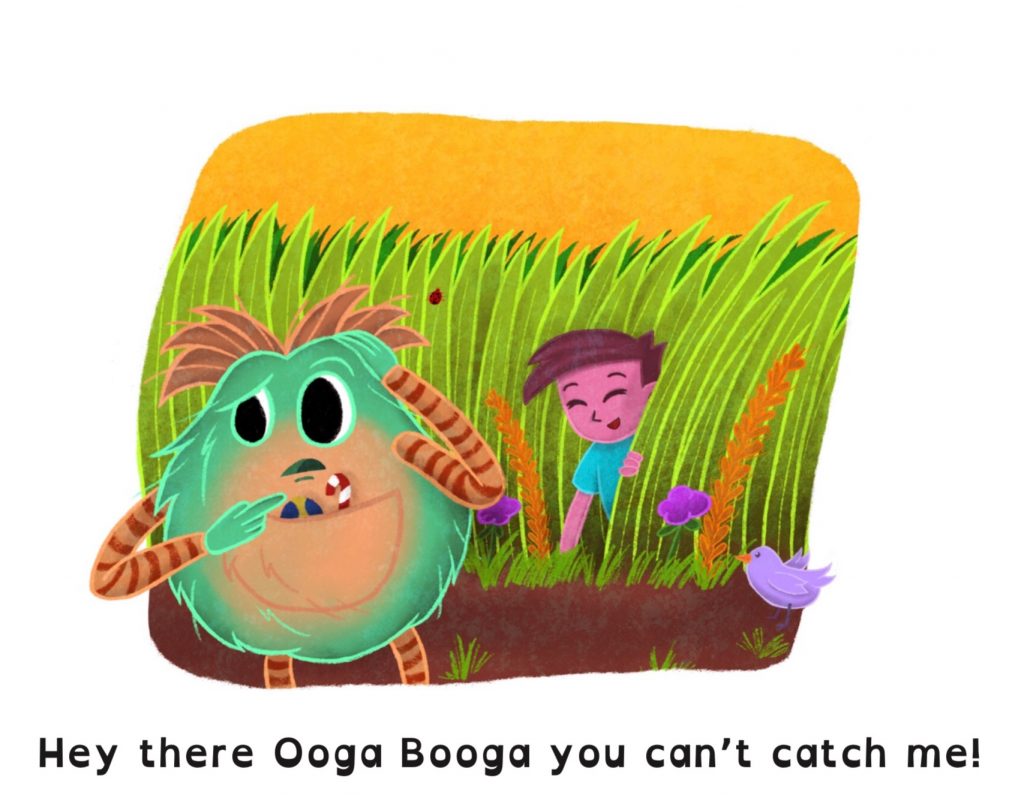 Thank you to all my fans, preschool families, coworkers, family, and friends for your support!

Additional recording, mixing, and audio production by Roy Silverstein, Owner and Chief Engineer at Rarefied Recording. Thank you for your invaluable ideas. You have really made this song something special. 

Please subscribe to my mailing list to be notified of important events and updates.