I have been on a musical path since I was born. I have fond memories of being in daddy's arms as he danced madly to The Beatles. My mom always sang to us, turning Christmas songs into lullabies, personalizing songs to include our names.

When we were old enough, my dad taught us how to play Puff the Magic Dragon on guitar, and offered a devil pick to whoever learned it first. I remember listening to classical music with my dad. I would hum along, starting to imagine which notes might come next.

Shout-out to all that early music exposure – I now have a mind for music!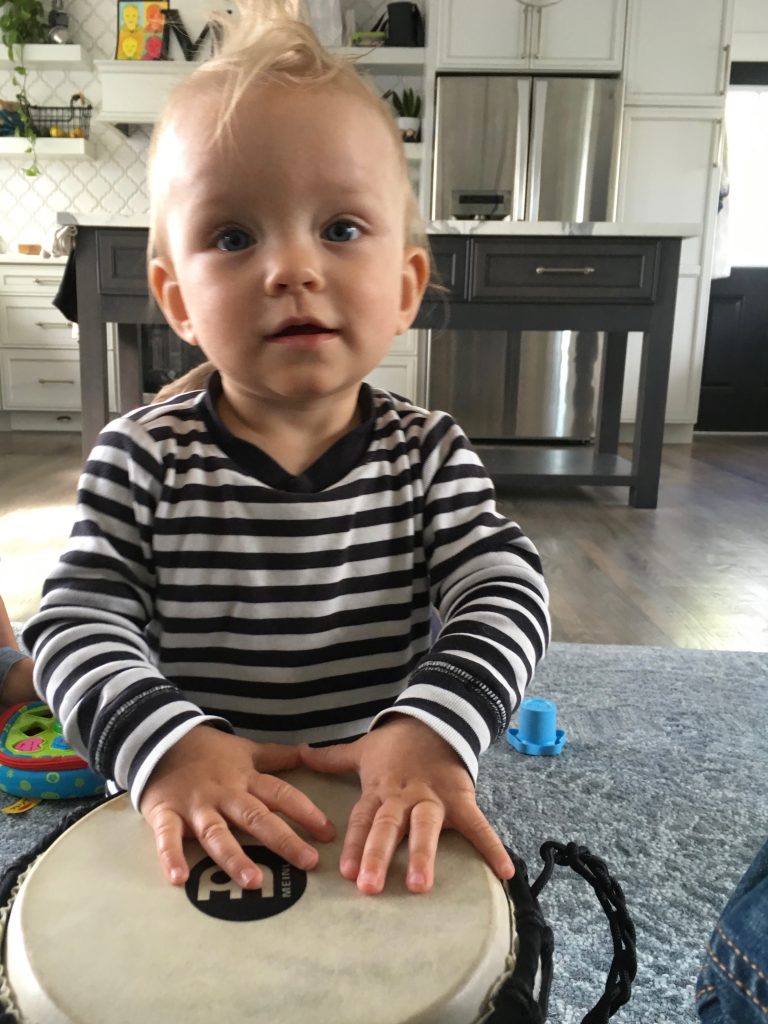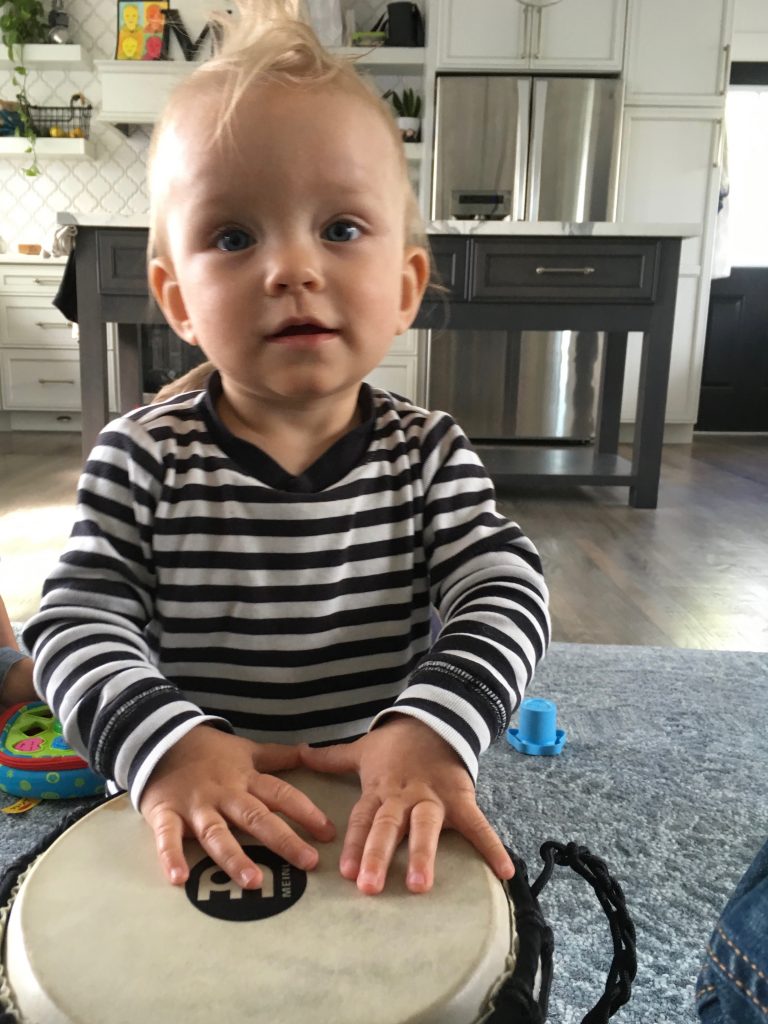 I sang in my school choirs (alto), played in the school concert bands (flute, then drums and percussion), joined marching band (snare drum), played in the Brookhaven Youth Orchestra jazz band (drum set), and took private lessons in college (drums, voice).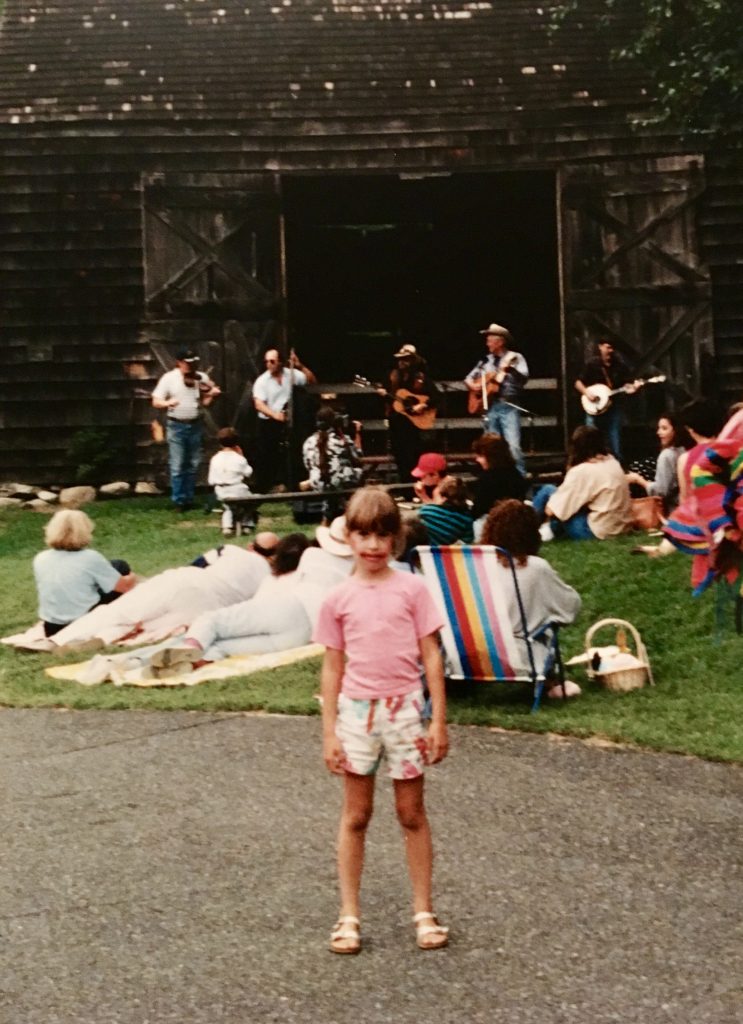 In 2010 I went to the Berklee College of Music Five Week Summer Performance Program, which I highly recommend to any musician with a spare few thousand dollars (oxymoron?). I got to eat – sleep – breathe music the whole summer and it totally upped my game as a musician.

I was surrounded by individuals who had all come together to learn, grow, and create as musicians. That environment was a teacher as much as any of the teachers were. I was entrenched. Total immersion.

I try to pass along that musicality in the form of private drum lessons and preschool music classes. I enjoy watching my students as they travel their own musical paths. Some of them wander, meandering through varied interests and enjoying the ride, wherever it may take them from week to week. Others are quite focused and march along towards their goals, mastering their lessons and stretching their abilities quite a lot between sessions. 

Music has enriched my life in so many ways – it has connected me with people from around the world, and given me life-long friends. Music opened up a nonverbal outlet of expression for me when I was a sulky teenager. And being a musician has changed the way I think.  (Short video here.) Just listening to music can change the way you think.

Drumming is a big part of my life – I do it almost every day. I love the freedom to create, and the precision of the rudiments. I play drums in a band in San Diego and we write our own songs. I get together with old friends, or new ones, and just jam for a bit. It's like having a conversation.

I learn a lot about someone by how they play their music, and the musical conversations we have range from light and goofy, to deep and emotional. Music has had a profound impact on my life, and so I share it with others. 

If you have children, I highly recommend exposing them to music as early and as frequently as possible. Watch their wonder as they learn the sounds that different instruments make, and their satisfaction as they start to master an instrument.

Or take up an instrument yourself!